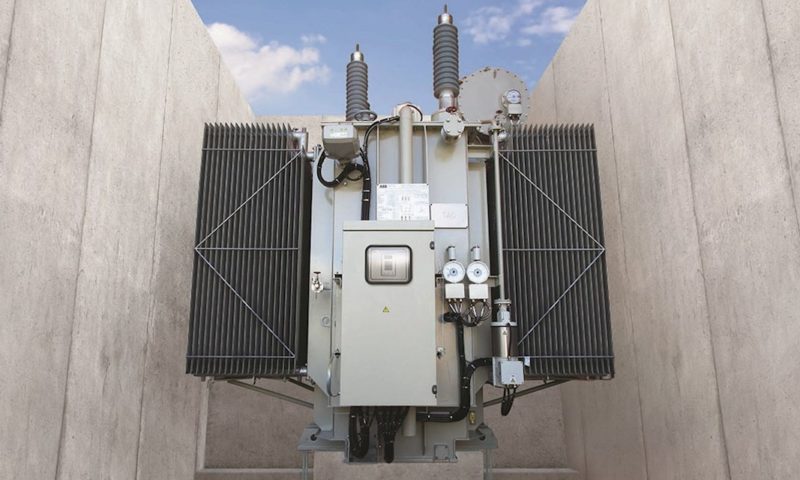 The power system in India is experiencing a period of change. The phenomenal growth in installed generation capacity in recent years has caused the system to become increasingly complex and challenging. Further, the integration of renewable sources and new demand loads like electric vehicles means the grid needs to handle more power flows 24X7. The current ageing infrastructure is posing challenges in terms of performance and safety.
To adapt and respond to these challenges, energy utilities are adopting digital technologies in terms of smart meters and smart grids. This will help users get actionable information and insights that will enable better decision-making and asset management. The most glaring candidate for this transformation would be the transformer itself. Since they form the centerpiece of electricity networks, the integration of digital and smart grid technologies is vital. The new electricity grid will feature the Digital Transformer as an integral part, which will independently regulate voltage and maintain contact with the smart grid to maintain remote administration and real-time feedback on power supply parameters.
Utilities are determined to control and monitor the status and condition of their transformers so that they can prevent failures from happening. The decentralised generation of renewable energy sources change the flow of power in the distribution network at the consumer end of the grid. This can cause overloads on distribution transformers leading to sudden failures that can shorten the transformer life. This is why digital transformers are gaining traction.  
Built-in components like digital sensors and safety devices collect data for monitoring, diagnostics, and control at the local level. This data can be used for preventive and predictive maintenance at the station control level via the cloud. With remote monitoring capabilities, reliability can be enhanced along with higher utilization of grid assets and power networks. These devices also come equipped with a digital hub with plug-and-play capabilities. They can also provide a precise amount of power that is required and immediately respond to fluctuations in the power grid. 
These features make digital transformers ideal for power systems that are designed for renewable energy integration. The next step for technology providers will be the integration of sensing technology directly into the transformer during manufacturing, resulting in higher accuracy. They are also working on digital technologies that can be embedded in dry-type transformers (transformers designed to work with oil for cooling but instead use a non-flammable solid insulation material). This makes them safer and more environmentally friendly, suitable for high-risk applications such as offshore and sensitive ecosystems. Apart from these mentioned technologies, digital transformers can also address cybersecurity concerns and help improve safety. 
The massive growth in renewable-based power generation has resulted in the need for multiple generators, prosumers and decentralised generation sources. This has called for a change in the current transmission and distribution systems, which act as support for smart grids. With the advent of digital transformers, grid communication will become reliable and efficient with required voltage band constraints complied with. They can, therefore, act as nodes of intelligence in the grid going forward.
---
Summarized from Powerline