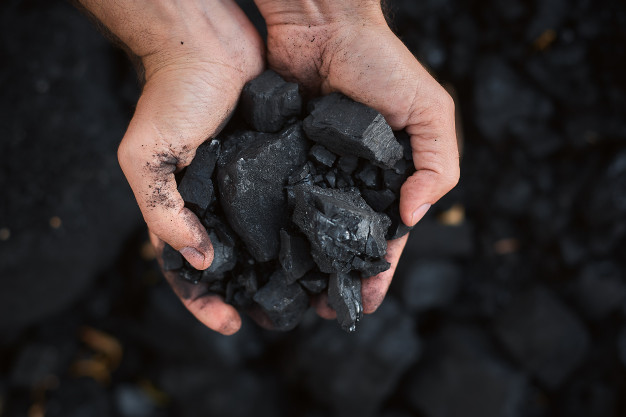 The demand for coal has tanked over the past decade amid competition from cheap natural gas and renewable energy sources. The global pandemic has made this collapse worse as the demand for electricity dropped worldwide due to lockdowns imposed to contain the spread of the virus. Coal is continuously losing market share during the pandemic even in countries like India and China where coal dominates over other sources when it comes to electricity generation.
Research shows us that one of the main reasons for the slump is the cost. Since coal is more expensive than gas and renewable energy in many places, the demand for it fell. Add to this, the increasing efforts to fight climate change and global warming, and the fossil fuel was mostly outplayed.
In India, coal's share in the power mix dropped from 71% to 65% in a month since the lockdown was initially announced and the coal imports for power plants in March fell by 28% as compared to the previous year. This dip also occurred in Europe where coal's share of power generation dipped from 14% to 12%. In the U.S., coal is now supplying just 14% of the power on the grid from Illinois to New Jersey.
According to a Bloomberg Analyst, when asked about the future of coal.
"It is going to be the first one they turn off".

Kit Konolige
But while the demand for coal has dropped, the share of renewables, especially nuclear and hydropower, in many countries rose. This is mainly because when it comes to renewable energy like wind and solar, power producers don't have to cut the production of the plants when demand drops since they have no fuel costs. 
Our online marketplace, SafEarth, has made buying solar as easy as buying a phone online. Our customers can get the best quality system at the best possible price, without going through any hassles. We automate the entire procurement process for you and ensure that you only follow the best practices. In the past, we have reduced customer cost by nearly 10%, time by 40% and improved customer experience many folds. Connect with us today if you are interested in setting up a rooftop solar system.