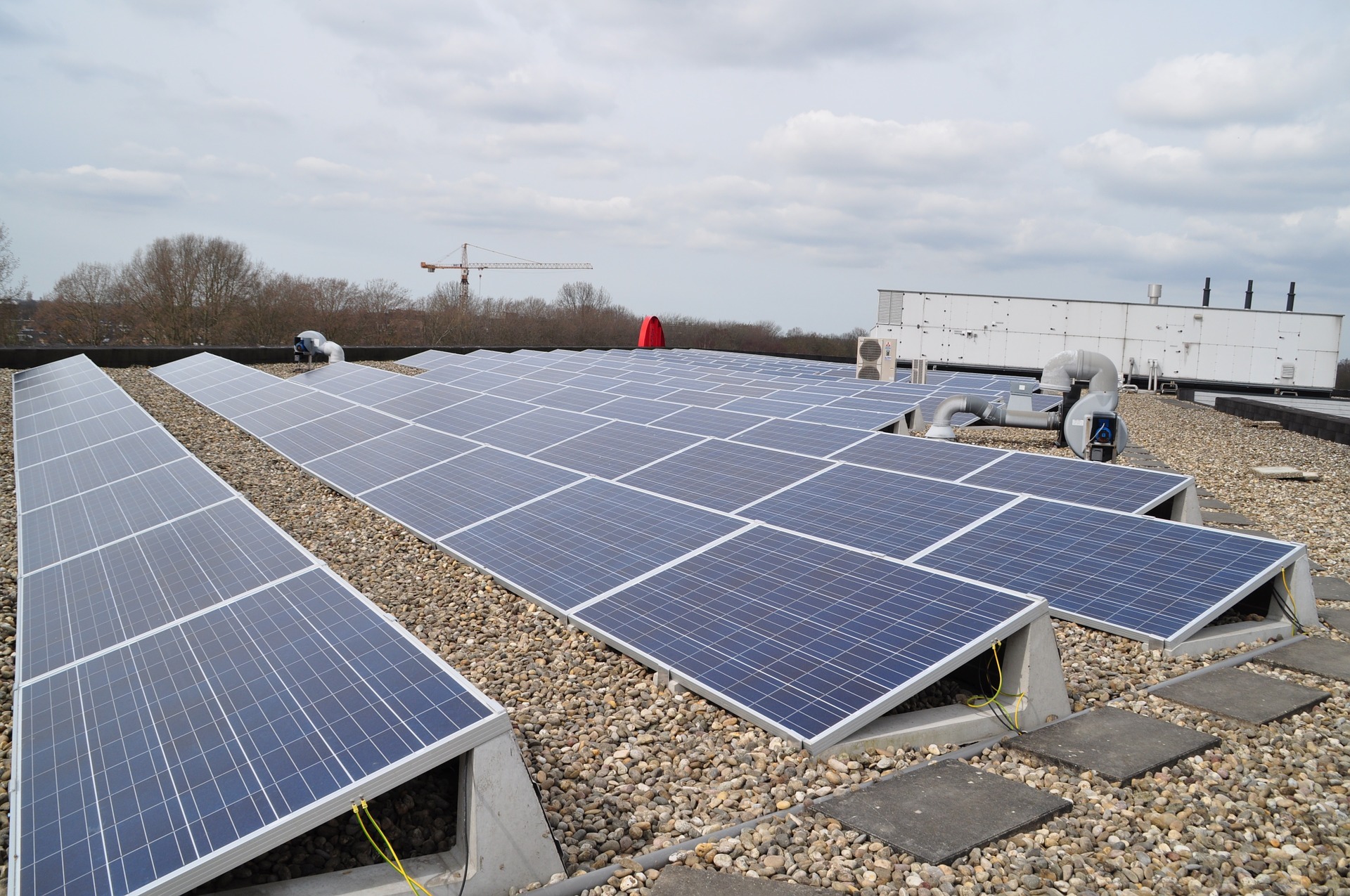 The government of India has laid significant emphasis on the promotion of domestic solar cells and solar panel manufacturing, however, when it comes to utilization on projects, imports are still favoured by the industry. The Union Minister for Power and New and Renewable Energy RK Singh has laid out the many steps that the government has taken to enhance the domestic manufacturing capacity and functionality of solar panel equipment.
These steps include:
The Modified Special Incentive Package Scheme (M-SIPS) of the Ministry of Electronics and Information Technology, launched to support domestic manufacturing of solar cells and modules in the country.
A 20-25% subsidy for investments in capital expenditure to set up a manufacturing facility.
The reimbursement of Countervailing Duty (CVD)/Excise Duty for capital equipment for the units outside Special Economic Zone (SEZ).
The imposition of a Safeguard Duty on solar cell/module imports from certain markets.
The Ministry of New and Renewable Energy (MNRE) schemes like CPSU Scheme Phase-II, PM-KUSUM, and Grid-connected Rooftop Solar Programme Phase-II, which will all use solar PV cells and modules from domestic sources.
A bidding tender by Solar Energy Corporation of India (SECI) for the setting up of Solar PV Power plants linked to setting up solar PV manufacturing facilities.
However, despite all these steps and incentives, projects under implementation are still importing solar panels as domestic manufacturing is yet to catch up to the scale and prices of solar cells and modules which are being produced in countries like China. Substituting these imports requires human capabilities, technological capabilities, and capital.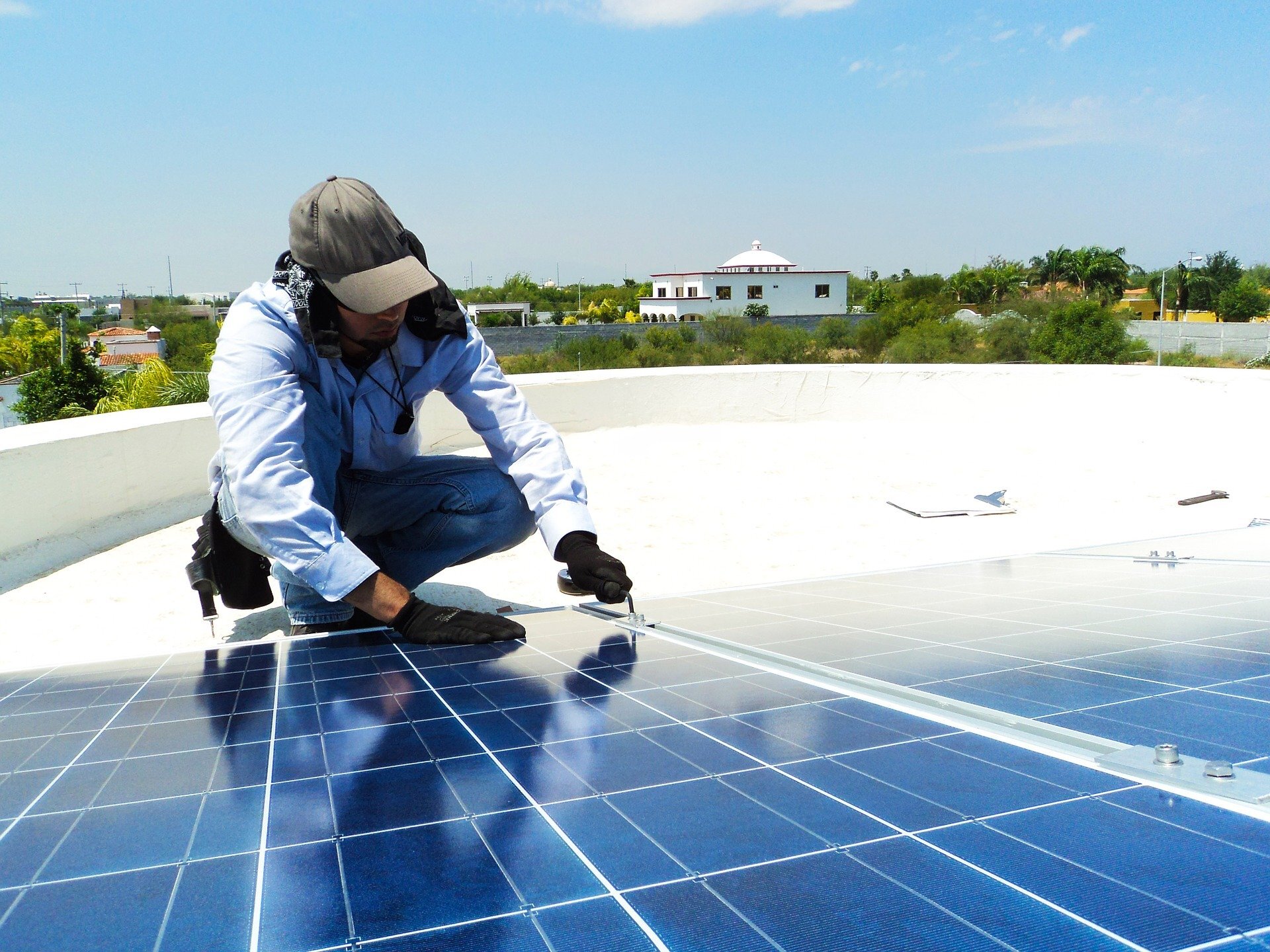 At the moment, most Indian corporations are engaged in only module assembly or wafer manufacturing and module assembly. Indian companies have to yet get into the entire value chain beginning from silicon purification. The domestic manufacturing sector has to make the input components of the module locally, instead of importing them and assembling the modules here. The government needs to support semiconductor production as part of a determined industrial policy to develop this capacity for the future.
This is where public procurement will come into play. Adani Solar, one of the leading solar cell module manufacturers in India, has recently won a contract to set up a 2 GW solar cell and module production facility.
"Within five years the share of Chinese companies in India's solar market will fall drastically. The share of Chinese modules, which is around 80-90%, will eventually fall to zero."

Gautam Adani
Chairman-Adani group
Currently, the company has a production of 1.2 GW of solar cells and 1.2 GW of solar modules. They have also announced plans to increase their production capacity to 3 GW and set up a 10,000-tonne polysilicon production line. This would be the first end to end completely integrated supply chain for solar panels built out of India.
Between 2017 and 2019, Indian solar power developers imported over US$6 billion worth of Chinese solar cells and modules. But there was a sharp 45% decline in the value of imports between 2018 and 2019. It will be very interesting to see how Indian manufacturers will ramp up production post-COVID and offer competitive rates to project developers in order to overtake Chinese suppliers.
We, at SafEarth, offer you a hassle-free experience to buy solar panel components online that help EPC companies reduce their procurement cost and provide a better deal to you. With our on-time delivery, wide range of options, and quality guarantees, you can be assured that you are receiving the best fit solar components for your needs.