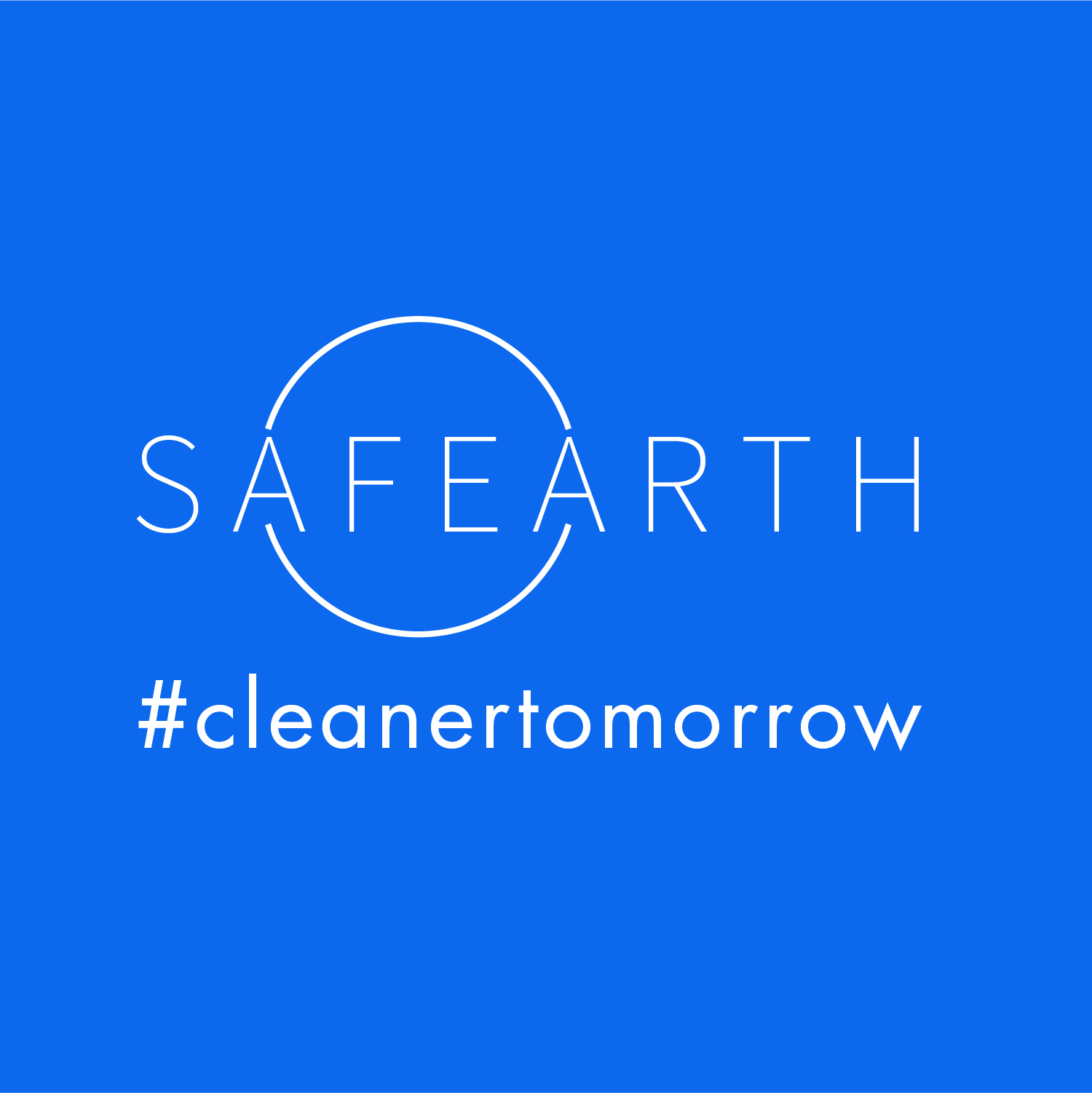 In April 2018, SafEarth launched its online marketplace for renewable energy. The platform was designed to help consumers in their procurement of rooftop solar plants. Since then, we have helped over 100 industries in 8 states in India buy over 30MW of rooftop solar plants. These plants will help in saving over 35,000 tonnes of CO2 every year for the next 25 years.
We have been able to record these impressive figures based on our customer referrals. On average, a consumer who installs solar through our platform gives us 4 referrals. Furthermore, we have one of the highest closure rates in the Solar Industry and record closures of 50% and above on all our projects.
The reasons why SafEarth is fast becoming the preferred source for solar plant installations are:
Customer-Centric Approach
Simply put, we love our customers and we love serving them. It is a privilege for us to get the opportunity to work with them on their solar project. It allows us to always put their interests above everything else. We have a target of ensuring that our customers fall in love with our service and our work so that we stay their most preferred solar partner in the future.
Expertise
The SafEarth team has over 30 years of cumulative experience in the solar industry. In our past organizations, we have set up over 100MW+ of solar plants. Hence, we have developed a detailed understanding of the best practices in any given case. We use this expertise to meet the requirement of our customers. When a consumer buys solar through SafEarth they have a team of experts working around the clock to ensure that they are getting the best system. Most consumers only have a very basic understanding of rooftop solar because it is a new product and something that they will buy only once. Since they don't have a comprehensive understanding of the various parameters and checks needed when procuring a system, they often make buying mistakes. SafEarth solves this problem through the expertise of its team.
Our expertise is not just limited to the technical aspect of the product but also the financial, legal, and policy aspects. We are therefore able to assist you in finalizing the financing, the agreements, and the various permissions that you need for your system. This guarantees a hassle-free buying experience for our buyers.
Vendor Base
The SafEarth vendor base is the largest when compared to its peers. We today have over 150 registered vendors, 1000+ interested vendors (vendors who have shown interests but haven't got onboard yet) and over 50+ Investors on our Platforms. Hence, by working with us, our consumers get easy access to all the vendors on our platform. All of India's top 20 vendors by installed capacity are registered on our platform and are very active on it. This ensures that when a customer posts a requirement, we have the best-in-class vendors to execute the project.

Our vendor onboarding process is very detailed and elaborate. When a vendor expresses interest in getting on board our platform, our team does a detailed study of their financial and technical strengths. We even visit their plants and grade it on different parameters from workmanship to generation, aesthetics to completion time, components used to the overall customer experience. This helps us in grading the vendors on their performance.

When we begin work on a project, we usually evaluate the best vendors to execute that particular project based on size, location, and business model and only these vendors can take part in the process. This is a very important step in ensuring better end-product quality.
Pricing
SafEarth has worked with its vendor base to optimize the prices that they can offer. Further, we are able to reduce the number of operational costs that the vendor faces by the virtue of our platform. This allows us to ensure that our customers are getting the best possible solar system at the most reasonable price possible. This further increases the returns of the solar project and increases the overall propositioning of the product for our consumers.
Quality Standards
SafEarth maintains very high-quality standards that are in line with the best industry practices globally. These standards are also followed by all our vendors both in projects they do with SafEarth and the ones that they do without.
Our quality standards ensure that a SafEarth plant will have a higher generation than another plant that is not built on the same lines, for the entire life of the system. Of course, this quality comes at a price. However, today, the price of solar has become so reasonable that even these, high-quality plants, have a payback period between 2.5 to 4 years.
Convenience
Buying solar has never been this easy before. A customer can now get the best quality system at the best possible price, without having to put in all the effort needed to study the details of the plant. Our marketplace automates the entire procurement process for you and ensures that you only follow the best practices. With our panel of experts by your side throughout the journey, you can be certain that you will be able to get this experience without having to tackle all the numerous hassles that have dithered prospective buyers of solar in the past.
With all these benefits, we at SafEarth hope that we can help accelerate the world's transition to renewable energy. With every plant we install and every customer we serve, we are doing our bit to ensure that the human civilization is progressing with the environment in focus and not at the cost of the environment.

Join us today, in our journey to a world of net neutral emissions. Contact us to discuss your power needs.