The biggest factor behind the push towards solar power, especially in developing countries like India and China, is the fact that solar power is now much cheaper as compared to thermal power.
Over the last 10 years, the cost of a solar system has fallen by more than 80%. This has largely been driven by the falling prices of solar modules themselves. With solar now being cheaper than the grid, businesses, and governments that spend heavily on power see it as a better solution to meet their power requirements than imported fossil fuels. As a result, they have been quite proactive in adopting it.
Out of the many Indian solar panel manufacturing companies, this is our list of the Top 10 Solar Panel Manufacturers in India.
With their state-of-the-art manufacturing facility and multi-level infrastructure optimised for the scaling of up to 3GW of solar modules and cells, they are our top choice.
The company is one of India's largest solar PV cell and modules manufacturer with a capacity of 1.2GW.
They have projects over 250MW commissioned and over 400MW under execution.
They are a Tier 1 PV module manufacturer and holds the Highest Gold Category Rating by the International Research Institute of Manufacturing.
They are also the largest and only Bifacial Cell and module manufacturer from India.
This company is a recognised leader when it comes to solar energy solutions. They specialise in high-efficiency PV module manufacturing and provide comprehensive EPC solutions.
Being and Tier 1 PV module manufacturer, they use in-house research and development efforts to keep up with the ever-evolving solar tech space.
Their PV module annual production capacity stands at 1.1GW with machinery and equipment that is imported from the United States, Switzerland, Germany, and Japan.
They have a total of 1040MW+ of solar projects in India and abroad, and they produce both monocrystalline and polycrystalline solar modules.
They are the first integrated manufacturers of Solar PV Modules and its key components—Encapsulants (EVA & POE), Backsheets and solar PV cells.
The company has a manufacturing plant of 200,000 sq.ft. with a solar cell capacity of 130MW and solar module capacity of 180MW.
This company has one of India's largest solar PV module manufacturing capacities of 2GW and have over 3,000 successful solar projects globally.
They manufacturer mono- and polycrystalline PV modules ranging from 3Wp to 400Wp for both on-grid and off-grid applications.
The company also provides one of the country's largest vertically integrated solar panels.
This company manufactures high-efficiency and high-quality solar PV modules and has an annual capacity of 500MW.
Their PV modules are specially designed for residential, commercial, and industrial off-grid and grid-tied solar applications.
This company delivers enhanced quality PV modules with materials imported from Germany.
They have a PV module manufacturing capacity of 500MW and in January 2018, they commissioned a 40MW plant with 132,000 polycrystalline modules.
HHV Solar Technologies Pvt. Ltd.
This company builds solar modules designed to survive extreme wind, snow-load, and corrosive elements.
The modules have enhanced low-light performance and minimum moisture ingress for greater longevity.
The company has an in-house production capacity of 110MW for Pv modules and have been recognised as a Tier 1 solar PV module manufacturer.
They also export their panels to the US, UK, and Australia.
This company is the first solar panel manufacturer in the country to export over 1GW of solar modules.
They are a Tier 1 PV module manufacturer and have an annual production capacity that stands at 400MW.
Their cell manufacturing lines with a capacity of 300MW.
They currently have over 1.6GW of modules shipped globally, that powersome of the biggest industry and utility-scale projects in North America and Europe, in addition to India.
This company is one of the first Indian manufacturers to make glass-glass, 5BB (busbars), and flexible modules.
Their current total manufacturing capacity os 450MW with high-quality mono and poly modules from 100Wp to 370Wp.
They have PV modules with a compact design power that ranges from 40W to 330W.
This company manufactures high-efficiency mono and poly silicon PV modules.
It is the only enterprise in India which possesses the capability of developing and manufacturing almost the entire range of equipment for solar PV plants.
The company has 105MW of cell manufacturing capacity and 226MW of module manufacturing capacity.
With the country's power sector looking to invest about $225 billion by the end of 2022, these 10 companies will play a huge role in the transformation of the solar industry.
SafEarth is an online renewable energy company that helps you get the best value for money to meet your long term electricity needs. Our Online Marketplace For Solar, helps you get hundreds of quotes by some of the best vendors in the country, at the click of a single button.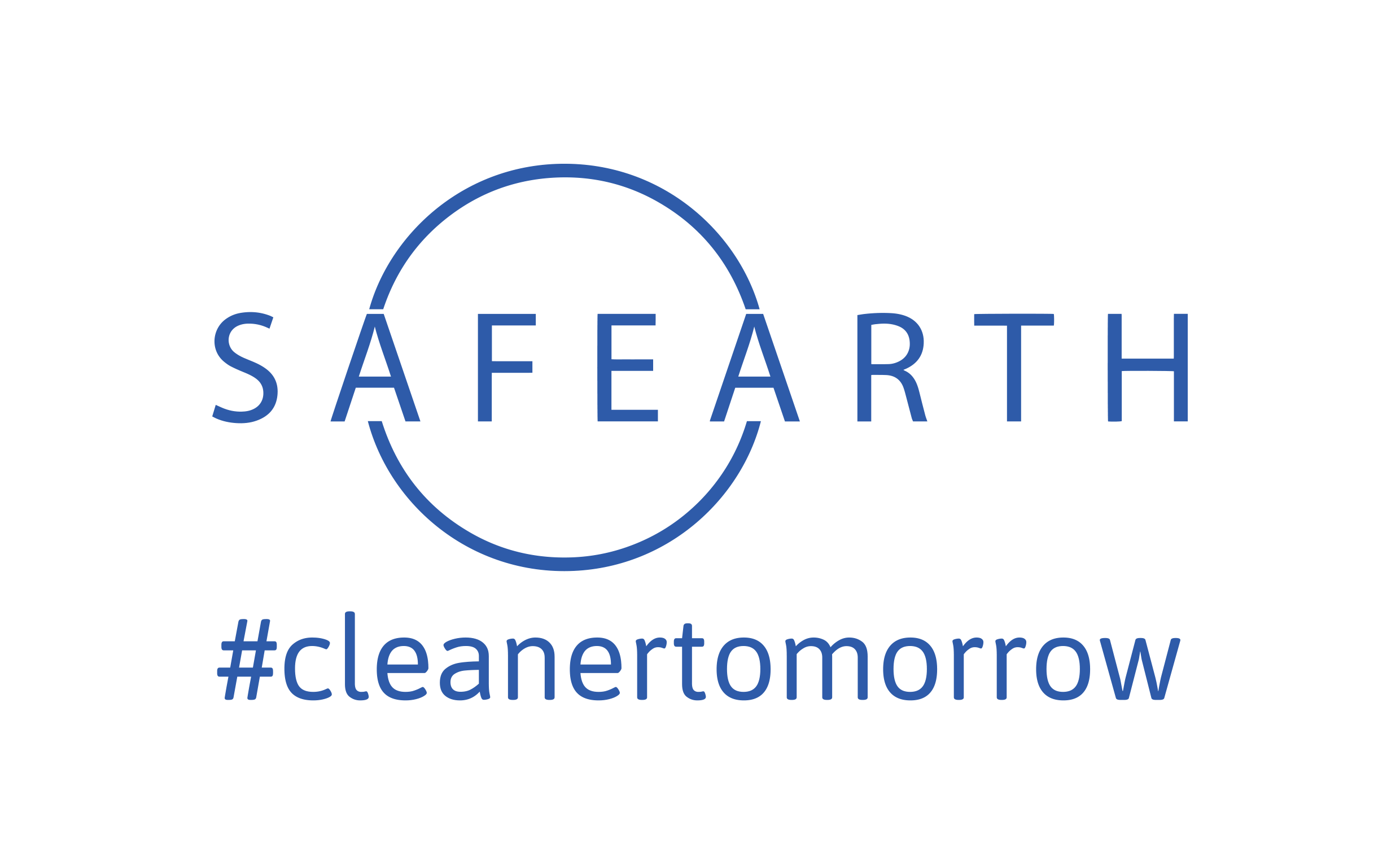 ---
Join us today, in our journey to a world of net neutral emissions. Contact us to discuss your power needs.