Get the insights on India's latest Solar and clean energy news.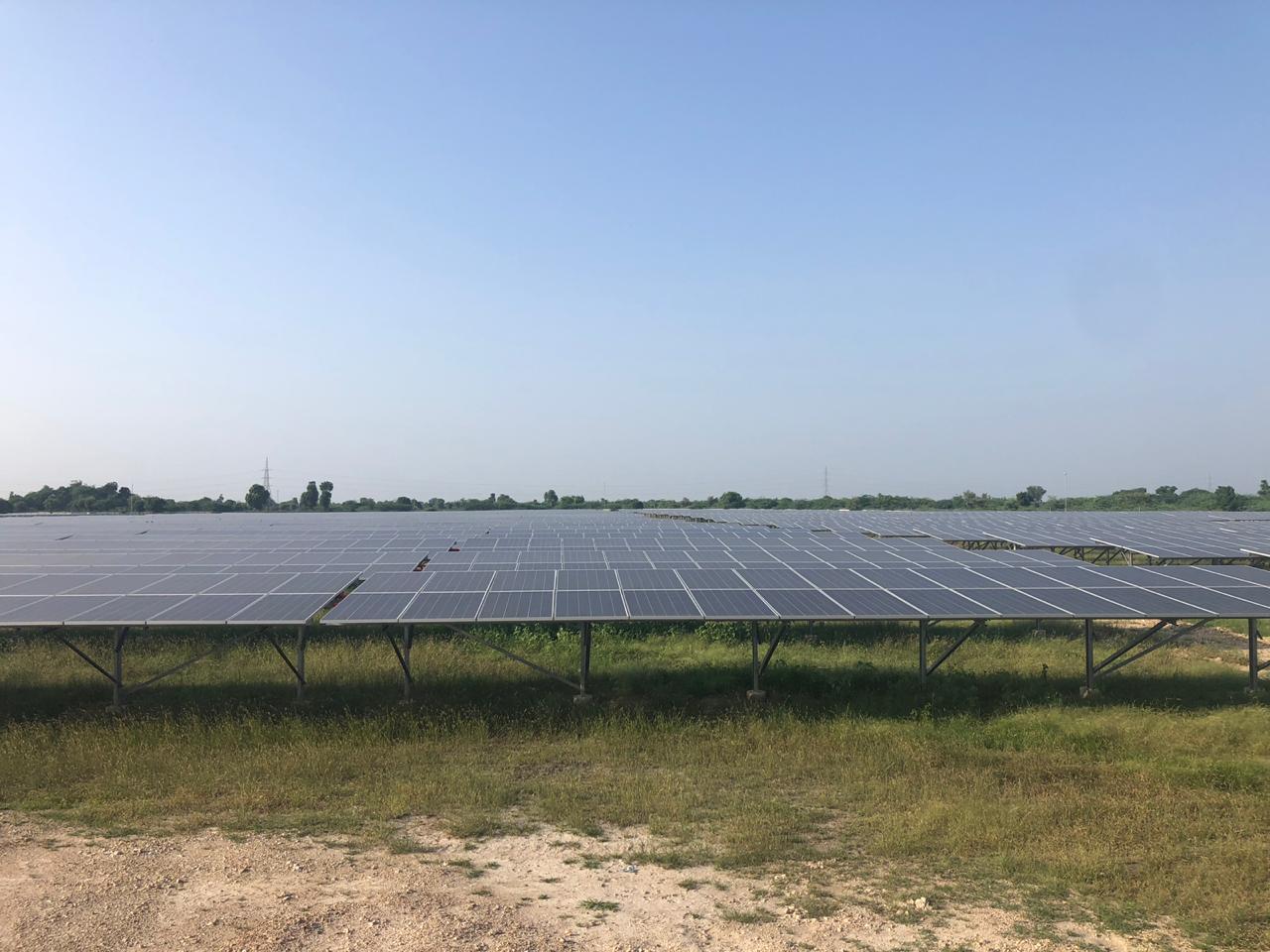 Golcha Associated as a group has grown over the years with an unwavering spirit of integrity. Great dynamism and diversification...
Read More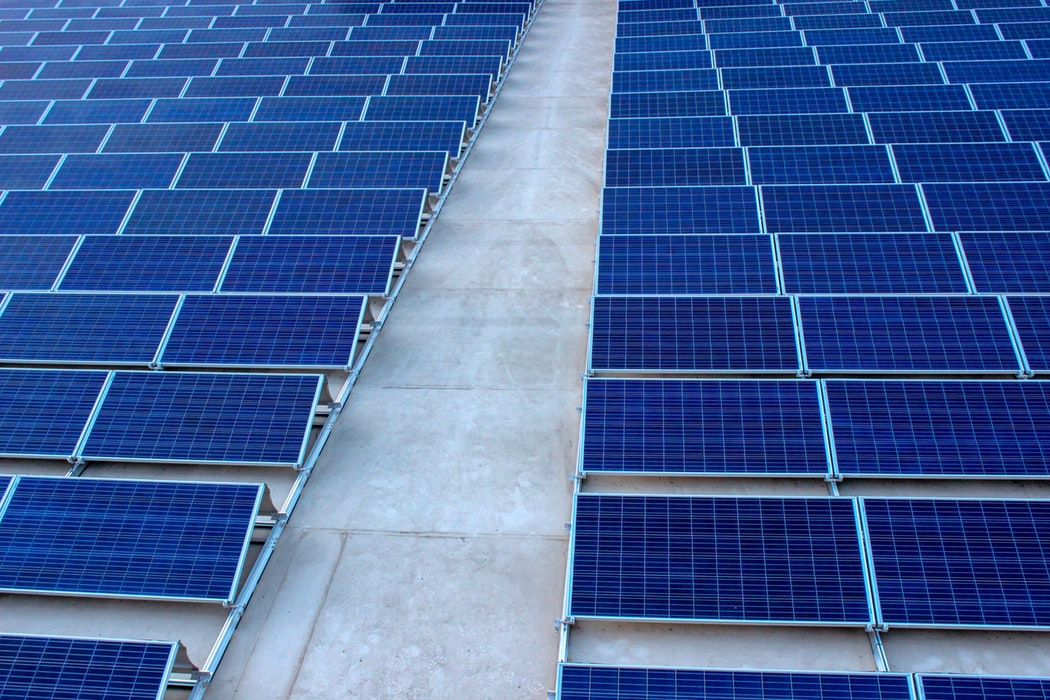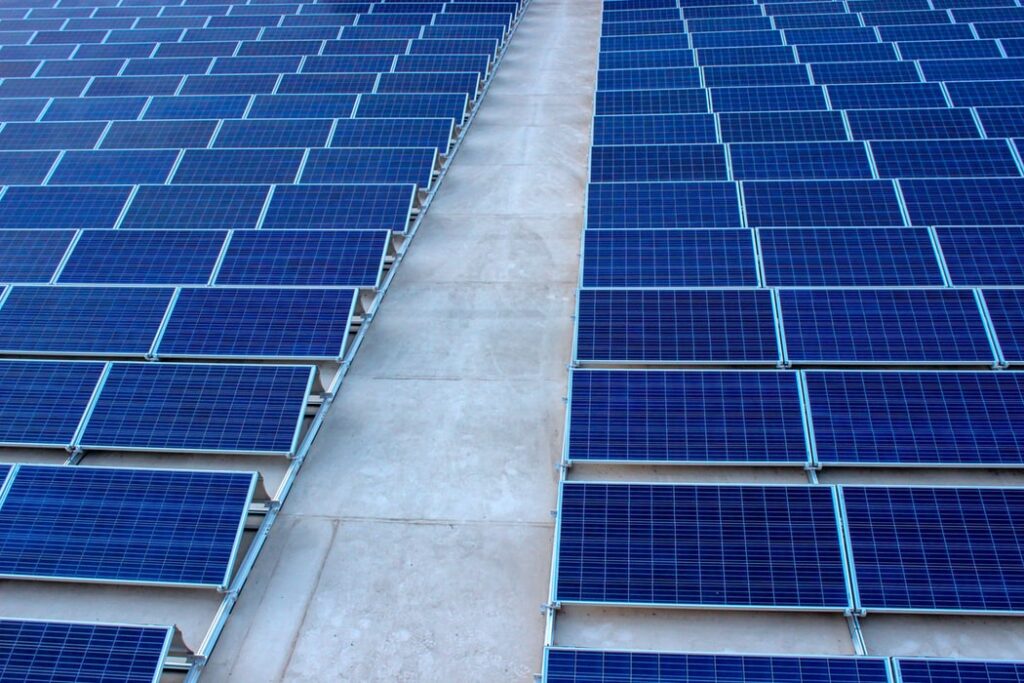 This is an idea that most metro rail systems in the country are quickly adopting. A large amount of electricity...
Read More
As the novel coronavirus tightens its grip across the world, it is almost impossible for businesses to asses the economic...
Read More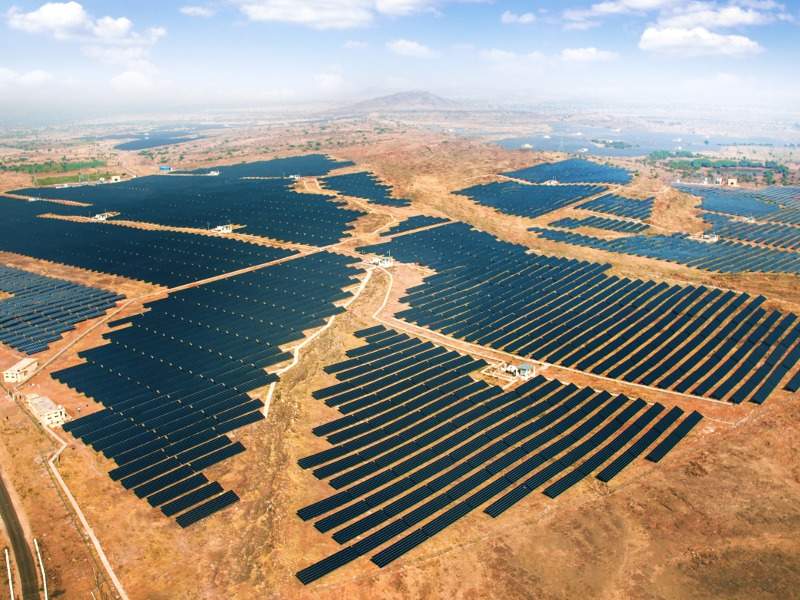 The government of Rajasthan has released its Solar Energy Policy 2019 to achieve 30 GW of solar power by 2025....
Read More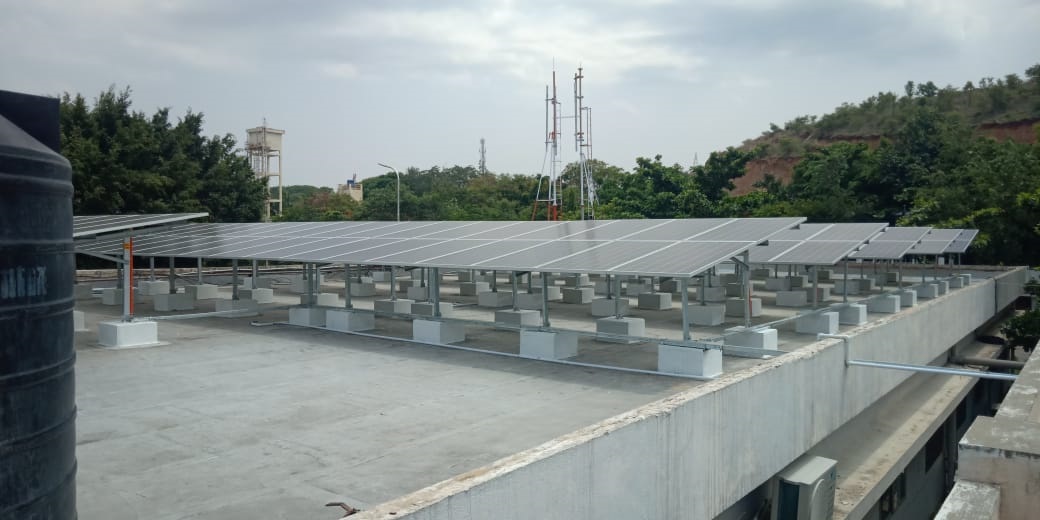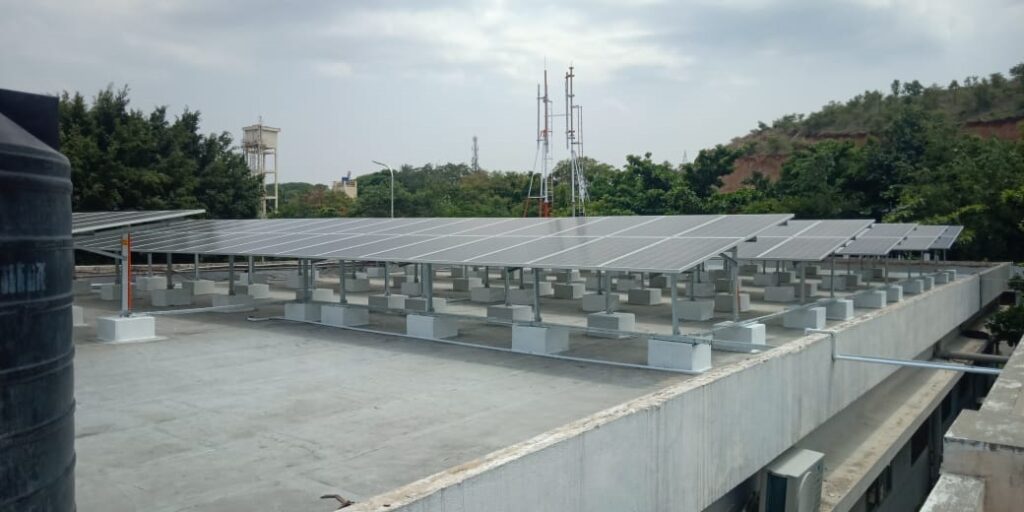 Solar power is fast becoming the world's go-to energy source. Given the potential of solar and the dire need to...
Read More
The Indian government has set an ambitious target of achieving 175 GW of renewable energy by 2022. This includes 40...
Read More
The India Infrastructure magazine, Powerline, has published an article on the role of Microgrids for increased energy production. The report...
Read More
The Intergovernmental Panel for Climate Change is a body of the United Nations responsible for studying climate change and designing...
Read More
Renewable energy sources are energy sources that can be constantly replenished through various natural processes. Unlike non-renewable fossil fuels, they...
Read More
A report on the 'Identification of barriers for rooftop solar uptake in MSMEs and development of a mitigating financial framework'...
Read More
Dynamic Cables Limited is a flagship company of the renowned MANGAL GROUP OF COMPANIES based at Jaipur, and is engaged...
Read More
Urban centres in India are facing severe environmental challenges due to rapid urbanization and increasing industrialization. Some examples include the...
Read More
The solar inverter is a major component in the solar system. It not only converts the DC energy from the...
Read More
The benefits of plastic are undeniable. It is cheap, easy to produce, and lightweight. This is precisely what has led...
Read More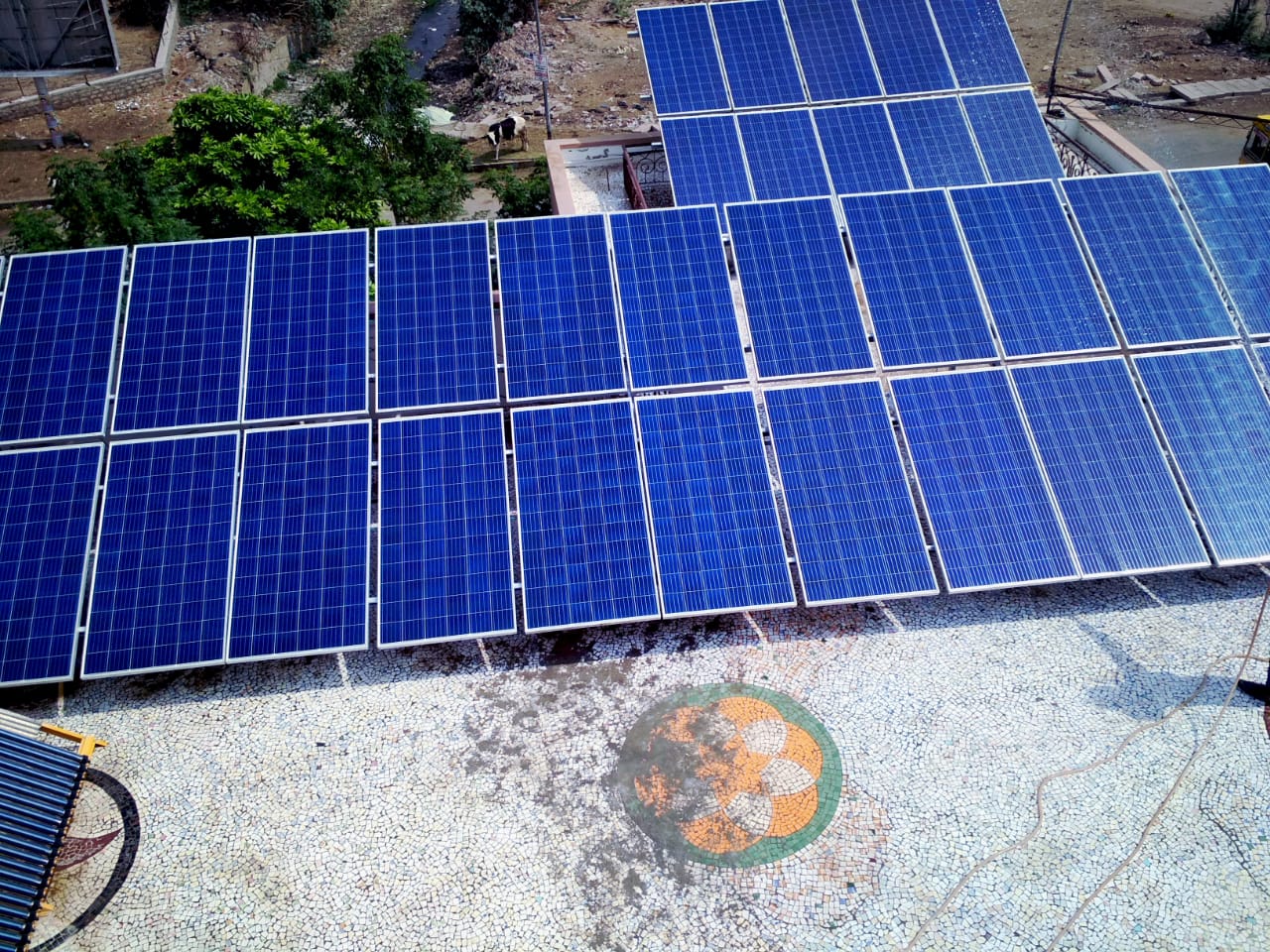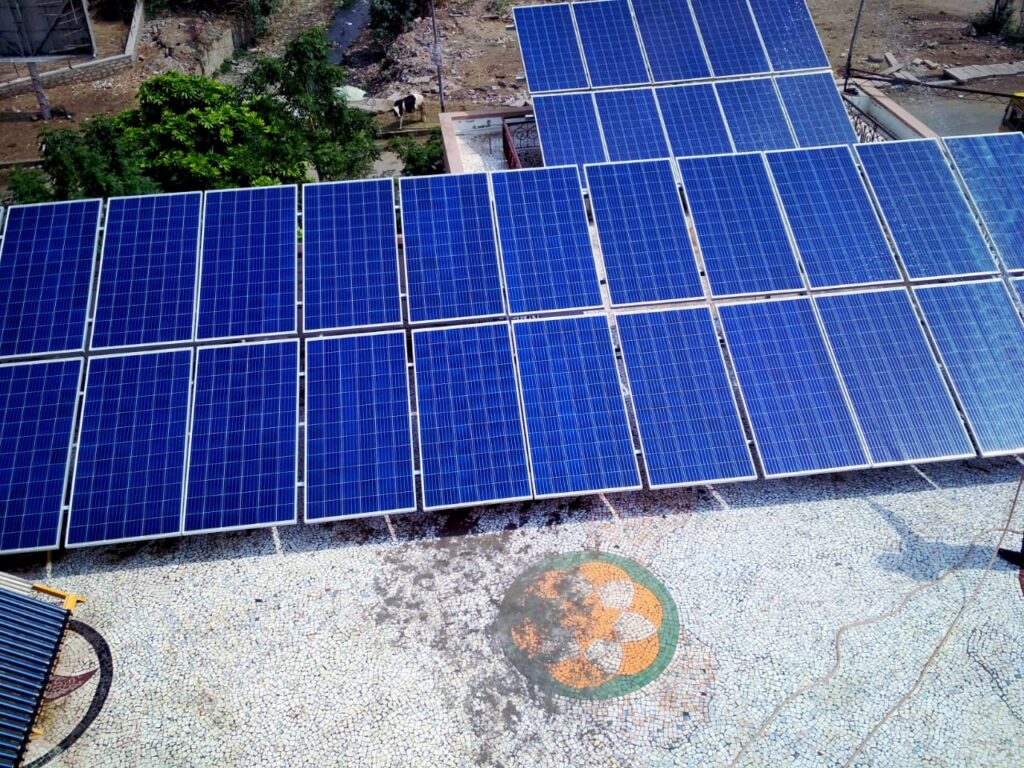 OHMS Energy is a company that works towards maximizing your energy efficiency by solving common energy-related problems. Being in the...
Read More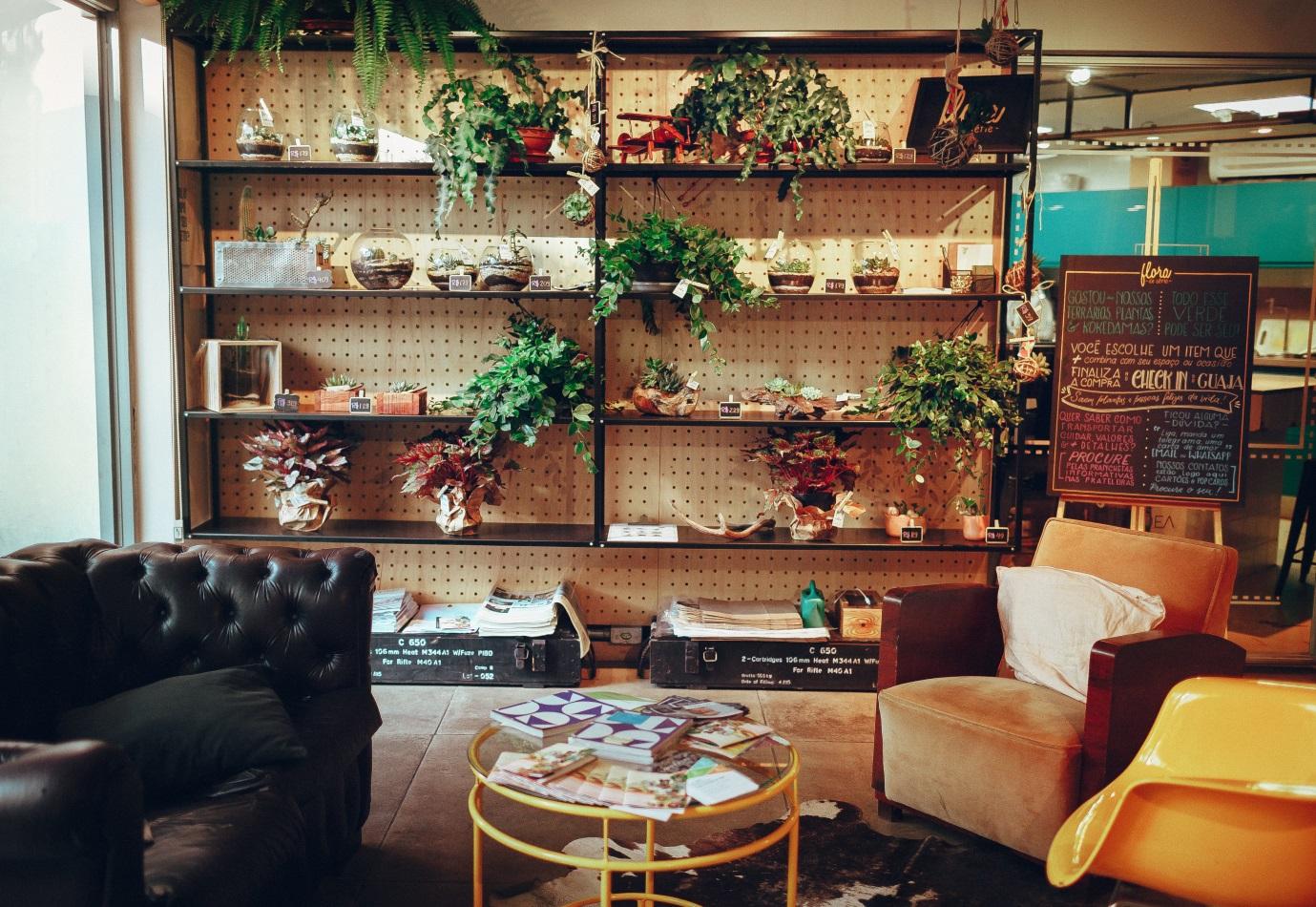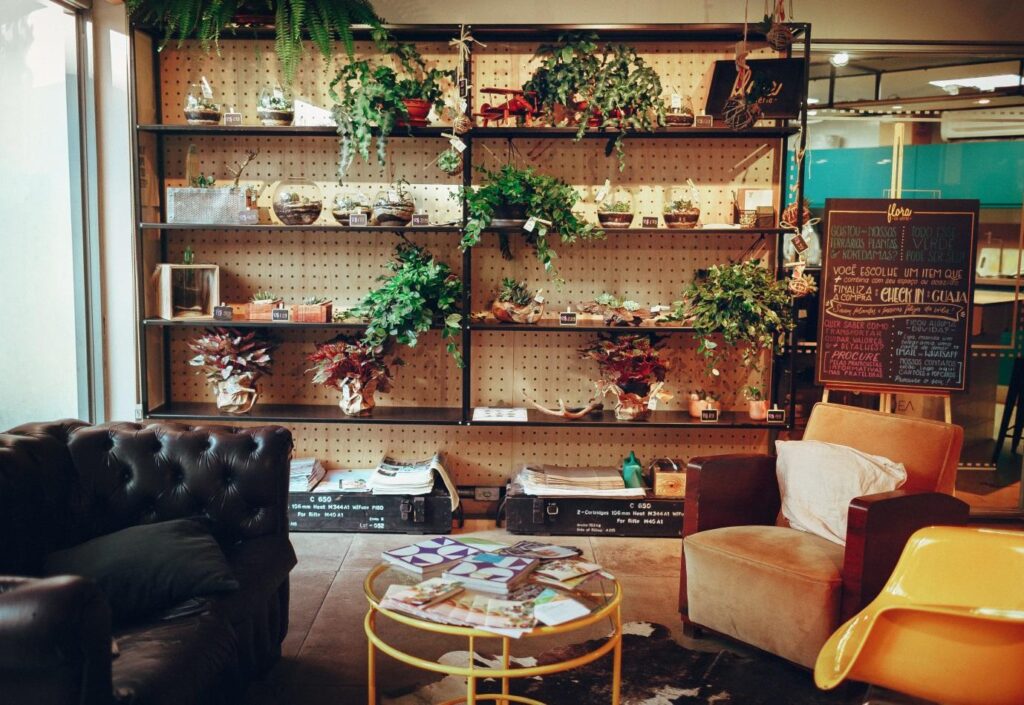 Climate change is now one of the most widely discussed topics that I'm sure you've come across at least once....
Read More
A report on smart metering, published by the Powerline Magazine in May 2019, touched on various government schemes, data exchanges,...
Read More

#cleanertomorrow
SafEarth helps you get the best value for money to meet your long term electricity needs. Our Online Marketplace For Solar, helps you get hundreds of quotes by some of the best vendors in country, at the click of a single button.
Geographics
Solar in India
Solar in UAE
Solar in Delhi
Solar in Karnataka
Solar in Bangalore
Solar in Tamil Nadu
Solar in Maharashtra
Solar in Uttar Pradesh
Solar in Andra Pradesh
Solar in Madhya Pradesh
Solar in Kerala
Solar in Orissa
Solar in Punjab
Solar in Mumbai
Solar in Haryana
Solar in Chennai
Solar in Rajasthan
Solar in Telangana
Solar in Coimbatore
Solar in Chhattisgarh